The International Symposium on Nonlinear Spectroscopy Held by ICCT
On January 4-7, 2019, the International Symposium on Nonlinear Spectroscopy hosted by the International Center for Chemical Theory (ICCT), Hefei National Laboratory for Physical Sciences at the Microscale, University of Science and Technology of China, was held at the Kaiyuan International Hotel, Hefei, Anhui. More than 50 scholars participated in this symposium.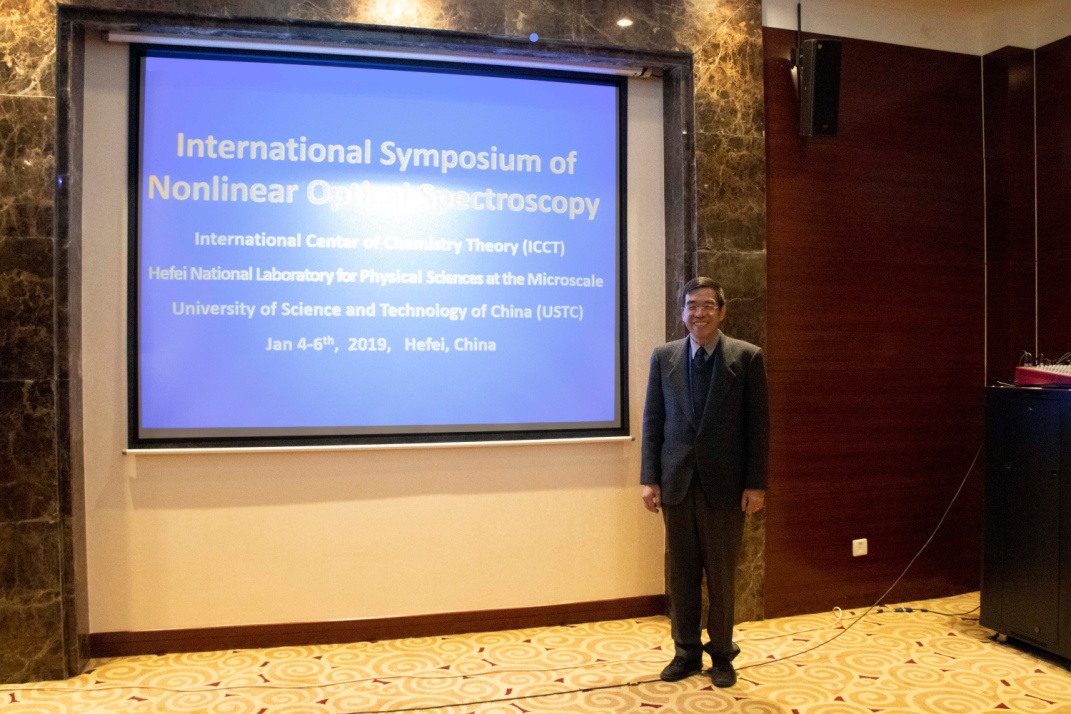 Professor Yijing Yan, director of the ICCT, gave an opening speech and welcomed all the experts attending the symposium. Participants shared the latest and frontier progresses in the field of nonlinear spectroscopy and complex systems. The symposium improved the reputation and influence of USTC, and greatly promoted the academic exchanges and cross-cooperation between various research fields.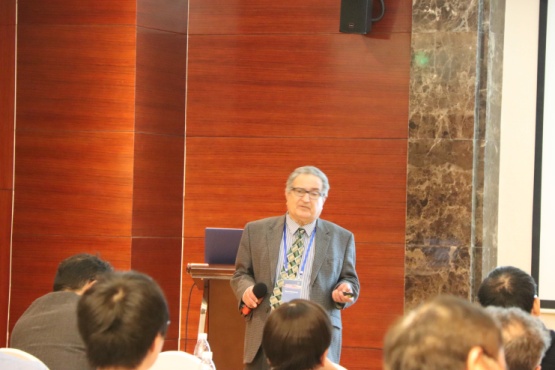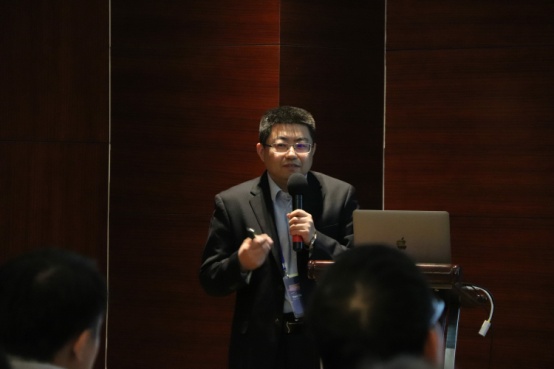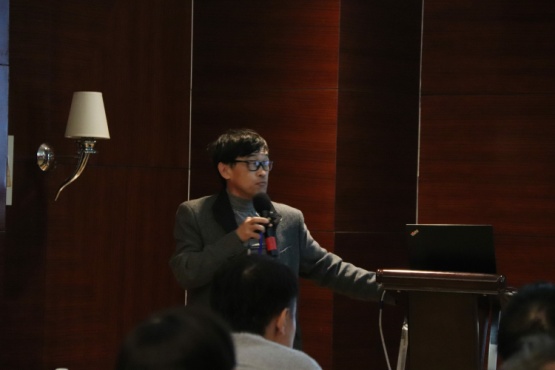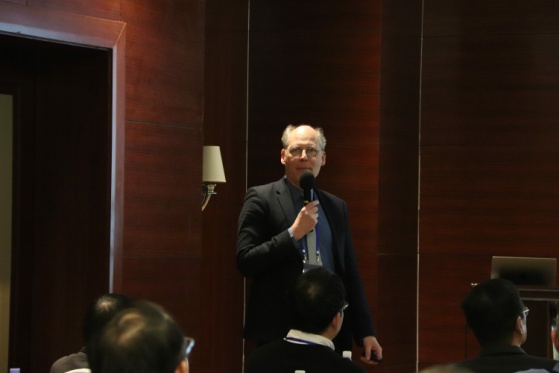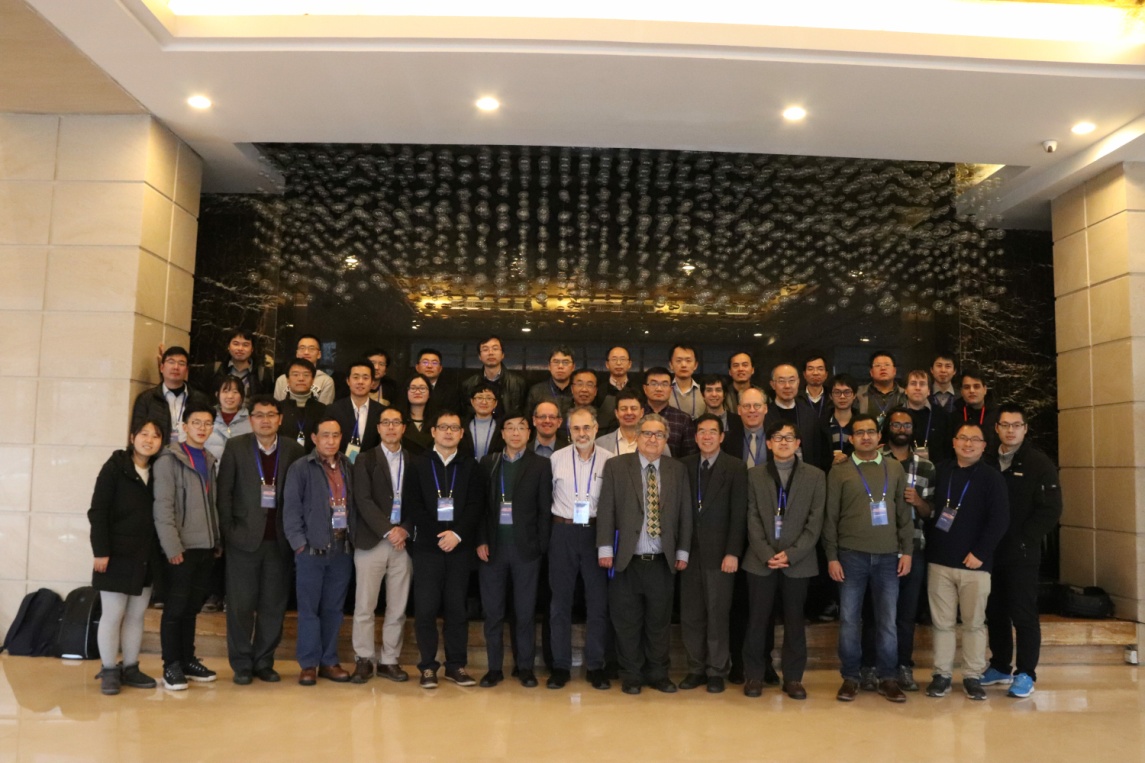 Editor: International Center for Chemical Theory (ICCT)